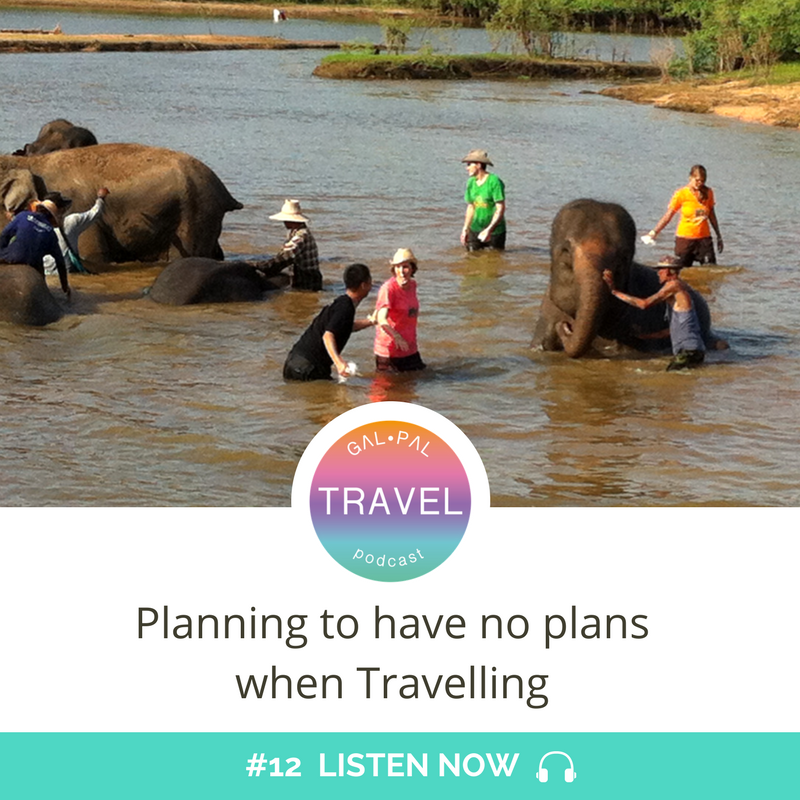 Deciding to have no plans in Thailand, was by far one of the best decision's I've ever made. I was pushed so far out of my comfort zone and got to experience the most exhilarating adventures around the country. Thailand by far exceeded my expectations... 
Two months into my round the world trip, I made it to Thailand where I would spend the next 3 weeks of my journey learning what it really meant to be a traveller and seeing where travelling life took me. Exhilarating adventures, coming up close and personal with elephants and living day by day making Thailand an exciting country to travel.
If you want to experience what it's really like to have no responsibility, no set plans and learn to just go with the flow, then this episode is for you.