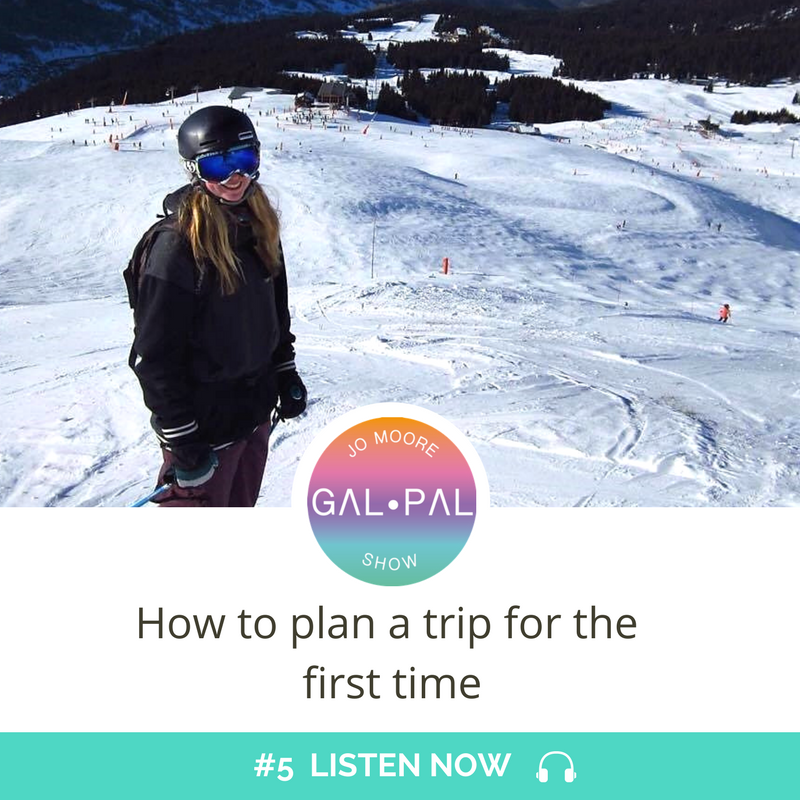 If you really want to go travelling, and you are a first time traveller, then this episode is perfect for you!
Travel Expert Anna reveals the best tip to start your travel adventure. She talks about her recent trip to New Zealand and shares her travel stories (including sleeping in a Hammock in the Borneo Rainforest with a Scorpion...no I'm not joking)!
Listen to discover how to start planning a trip, having a Bucket List and travelling New Zealand tune in to Part 1 now!
This is Travel Expert Anna's advice...
"Do proper research and really get stuck in..."
This travel episode is about ...
Travelling to Australia, Sri Lanka, Denmark, Iceland, Ecuador, Borneo, Canada, New Zealand and France

Travelling New Zealand

Skiing 

Friendly Kiwis'

South Island and North Island

Volcano's

Hot springs

Skydive, Bungy jump, jet boat rafting, black water rafting

Natural beauty of the National Park

Planning a trip and loving it!

Advice

Top tips 

Researching for a trip

Travelling is a challenge and a FUN one

Staying in a Rainforest in Ecuador 

Travelling and volunteering in Iceland - (check out Clare's episode here)

Staying in a Mud-hut (a Hut made of mud)!

Coming face to face with a Scorpion in her hammock in the Borneo Rainforest

The importance of a Travel Bucket List

 

Check out the Gal Pal Travel Bucket List course here