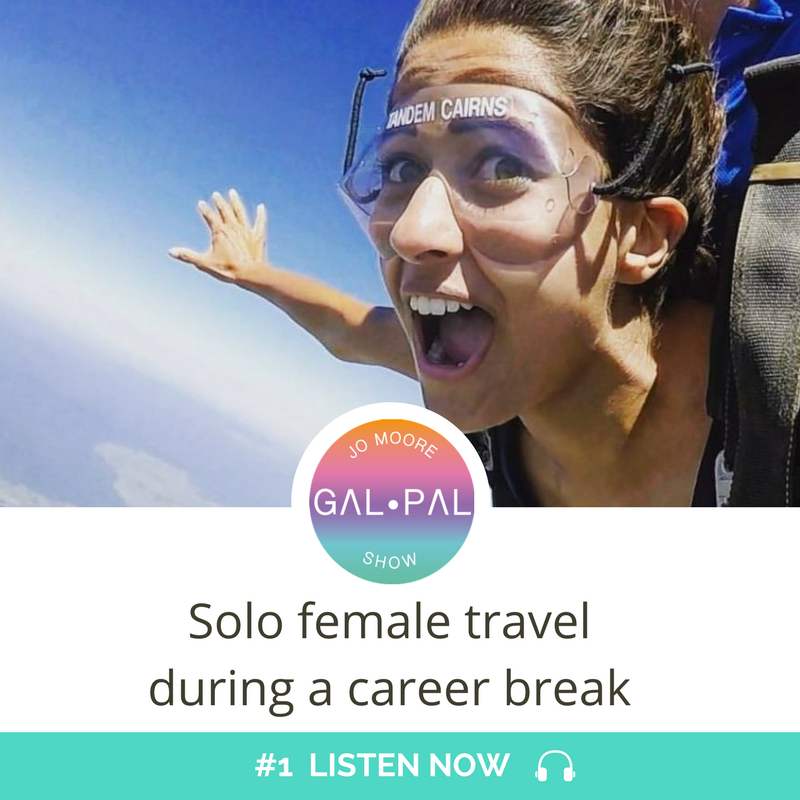 Live from Cambodia, with female traveller Kavita, who's been travelling for 23 months. This episode is full of travel tips, solo adventures and inspirational ideas. 
After deciding to take a career break from her job as a Teacher, Kavita booked her travel around the world. Travelling Europe, America, Australia and Asia, including Russia. This woman is incredible and has a love of travel and seeing what the world has to offer.
If you want to be a solo traveller and really want to go travelling, then this episode is for you...
This travel episode is about ...
Travelling and working in Australia

Travelling China - Kavita's fave place to travel

Drone pics with Chinese locals

Christmas away from her family

Travel tips - saving money, packing bags, and asking the locals

Language barriers

Overcoming fears of mopeds, ice-skating and personal safety

Leaving the make up at home

Kavita's Travel Bucket List

Chinese numbers with hands (pic from my China travel guide can be found here)