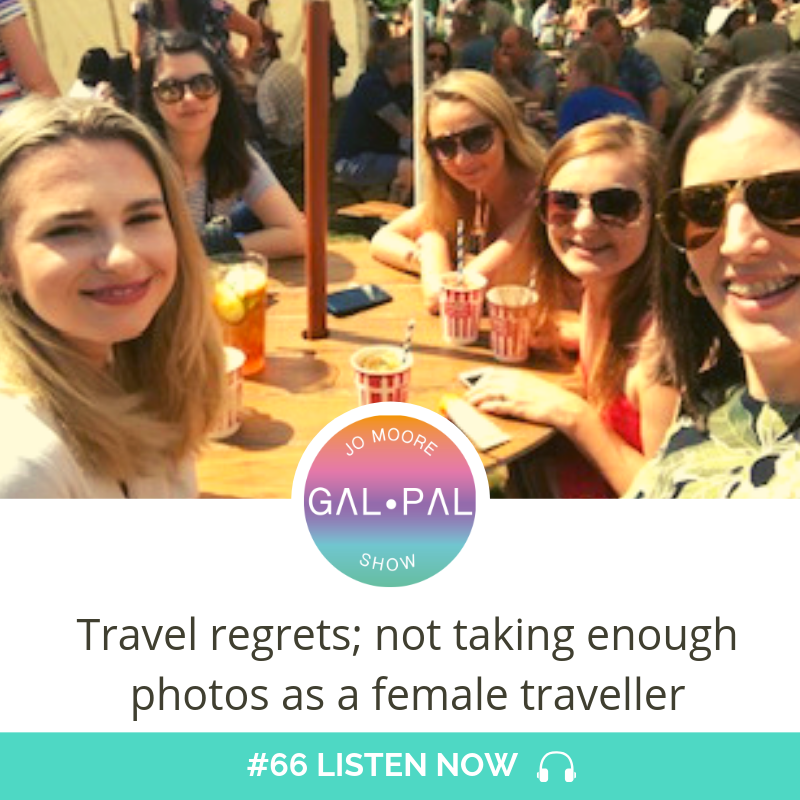 Are you someone that takes photos but never prints them? Or do you have loads of photos but not many that are actually meaningful to you?
In this episode, I am sharing another of my travel regrets which I have only just discovered! After moving home, I have realised I have no travel photos printed, or even many travel souvenirs.
This episode has a mini challenge for you gals too...
 Get your free 3 part mini series on...
'How to be a mindful female traveller'
 Just decide to do it and make travelling happen for you. Want some help getting started?
Download How to be a mindful female traveller series