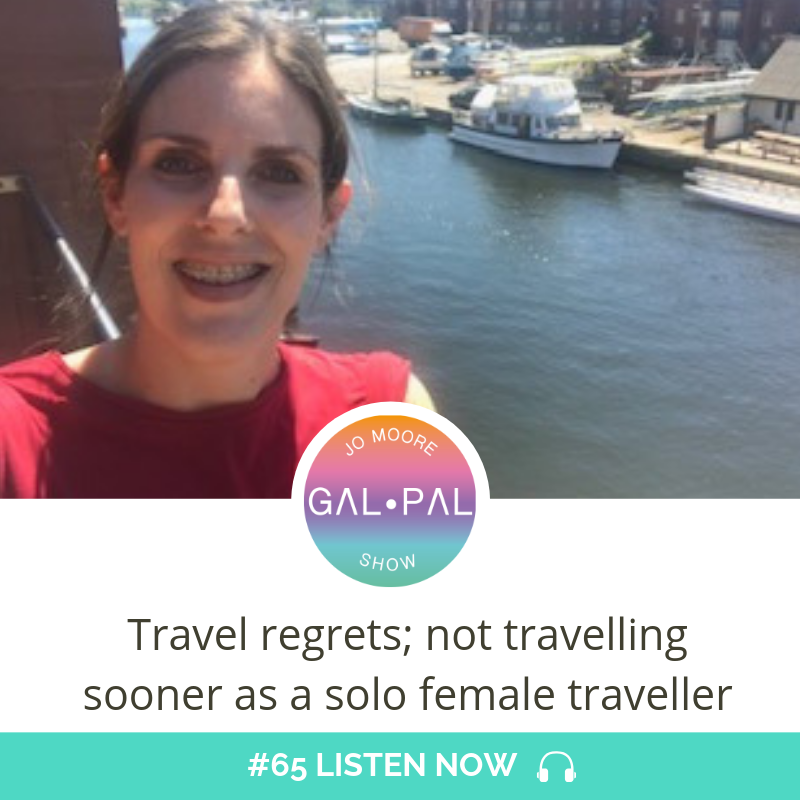 Do you really want to go travelling, but find yourself saying 'one day I'll do it'? This can end up being such a huge regret, and actually something I personally regret...
Listen to today's episode on not using 'one day' as a reason to delay your travel...
 Get your free 3 part mini series on...
'How to be a mindful female traveller'
 Just decide to do it and make travelling happen for you. Want some help getting started?
Download How to be a mindful female traveller series