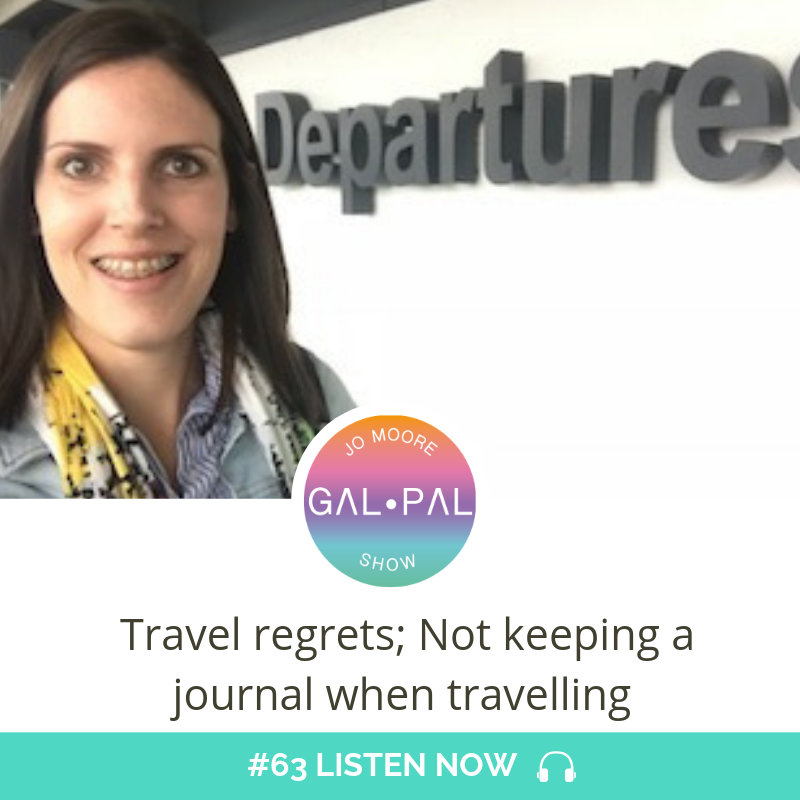 Travelling gives you so many memories and stories that you'll want to always remember.
But one of the biggest regrets travellers have, is that they didn't use their travel journal. Or they started writing in it too late and have missed out parts of their travel journey.
Today's episode is inspired by my friend Amy, who took a Gap Year but didn't keep a journal for the entire length of her trip...
Listen to this episode to avoid the same thing happening to you...
 Get your free 3 part mini series on...
'How to be a mindful female traveller'
 Just decide to do it and make travelling happen for you. Want some help getting started?
Download How to be a mindful female traveller series