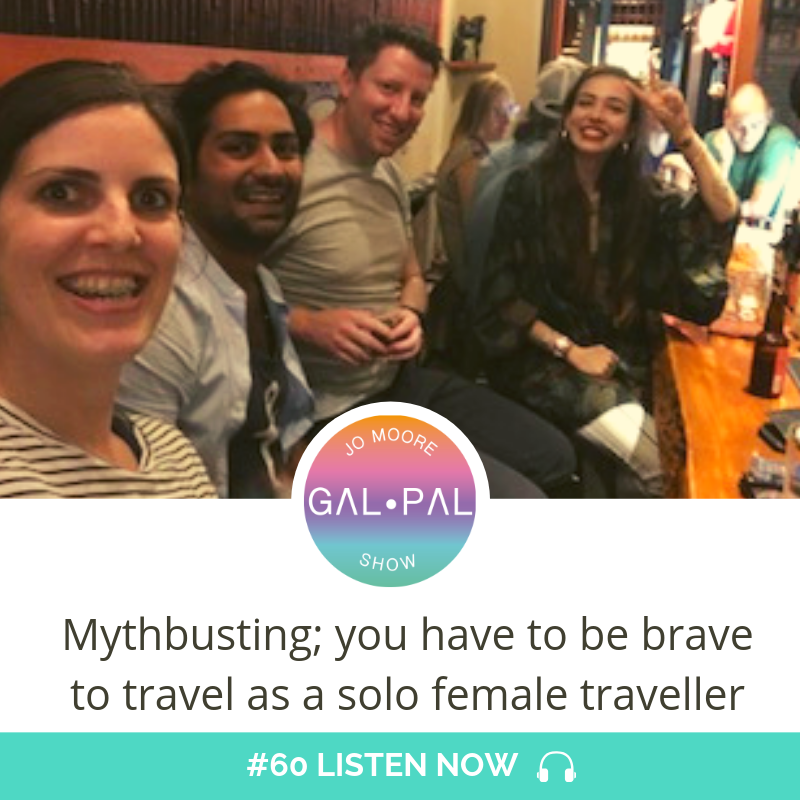 Being brave and going travelling go hand in hand. BUT you do not need to be 100% brave to go! Not even close to it. All you need is a bit of courage and know the reason why you want to do it. 
Having the fear to go travelling is empowering. Just use that fear in the right way and you will live your travel dreams. 
 Get your free 3 part mini series on...
'How to be a mindful female traveller'
 Just decide to do it and make travelling happen for you. Want some help getting started?
Download How to be a mindful female traveller series