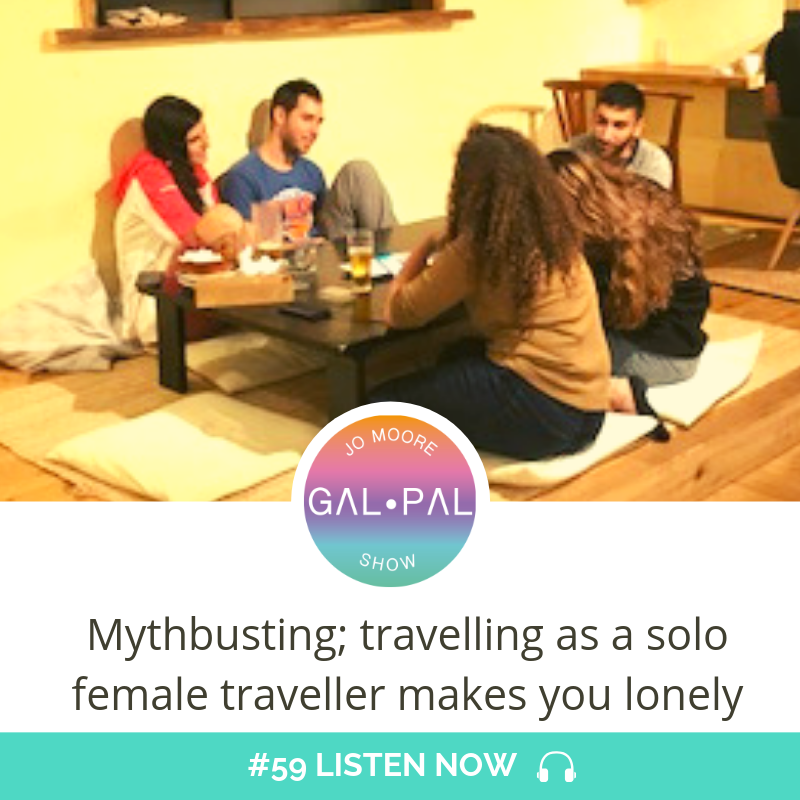 Do you really want to travel, but worried going alone means you'll be lonely? Does this stop you back from travelling as a solo female?
In today's episode, I'll explain why travelling as a solo female traveller does not make you lonely.
And what you can do to ease the anxiety and ensure you will not be alone...
 Get your free 3 part mini series on...
'How to be a mindful female traveller'
 Just decide to do it and make travelling happen for you. Want some help getting started?
Download How to be a mindful female traveller series