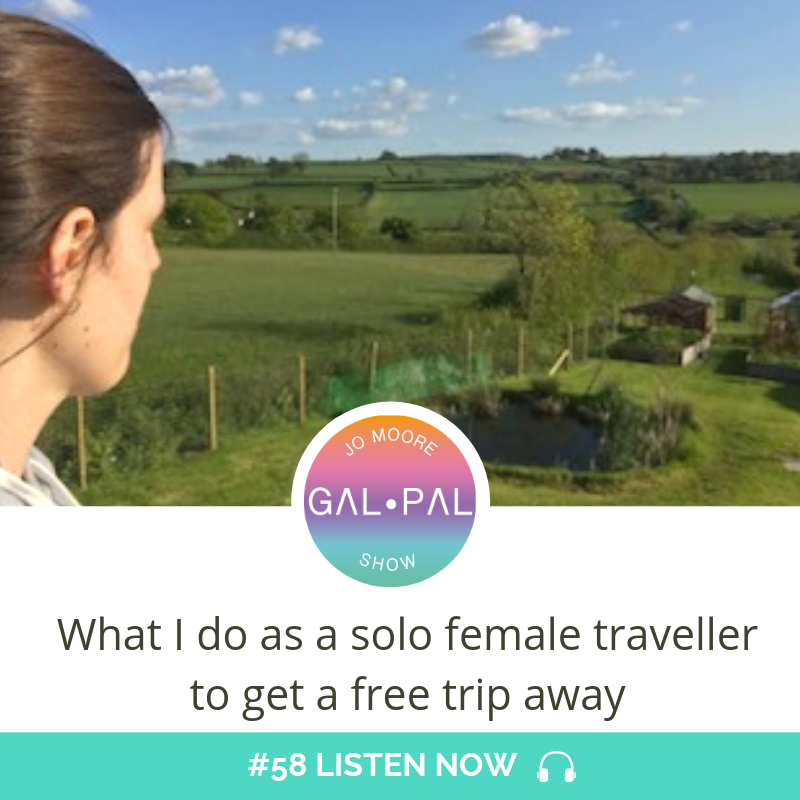 After my recent trip to Dublin, I came home refreshed, recharged and ready for action...
Then I got an email from a couple who responded to an advert I posted 2 years ago... Yes 2 years ago, about house sitting and dog sitting!
It was one of the most amazing houses I've ever stayed in, and had 360 degree views of the English countryside. It was idyllic and the perfect getaway for a solo female traveller like me!
 Get your free 3 part mini series on...
'How to be a mindful female traveller'
 Just decide to do it and make travelling happen for you. Want some help getting started?
Download How to be a mindful female traveller series