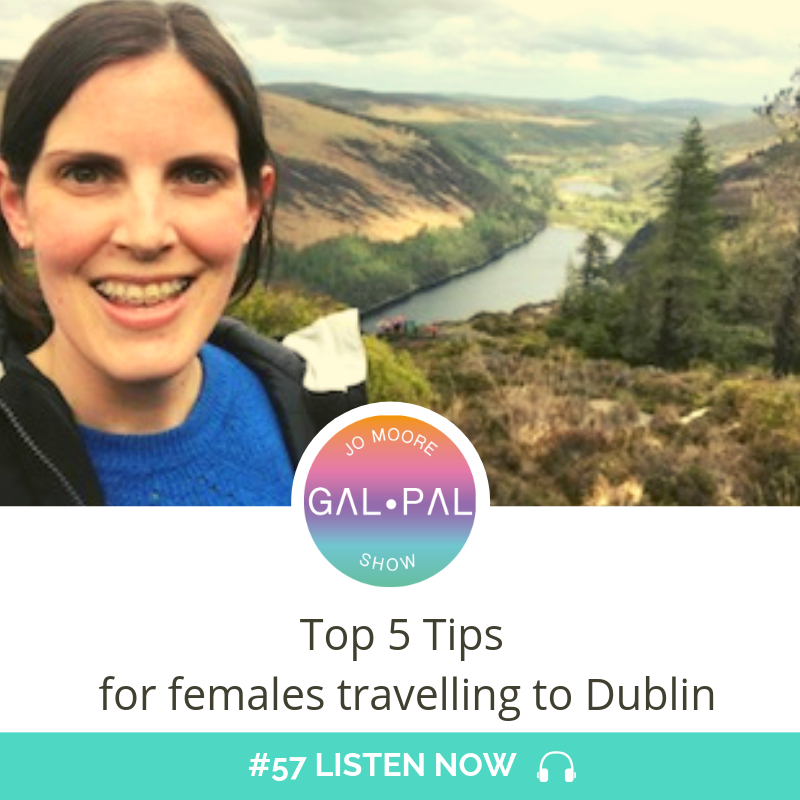 I had the best time in Dublin, everyone was so calm, warm and welcoming. The city was so familiar but yet somehow really different. In this episode, I wanted to share my top 5 tips for any female wanting to travel and visit Dublin...
Get your free 3 part mini series on...
'How to be a mindful female traveller'
Just decide to do it and make travelling happen for you. Want some help getting started?
Download How to be a mindful female traveller series