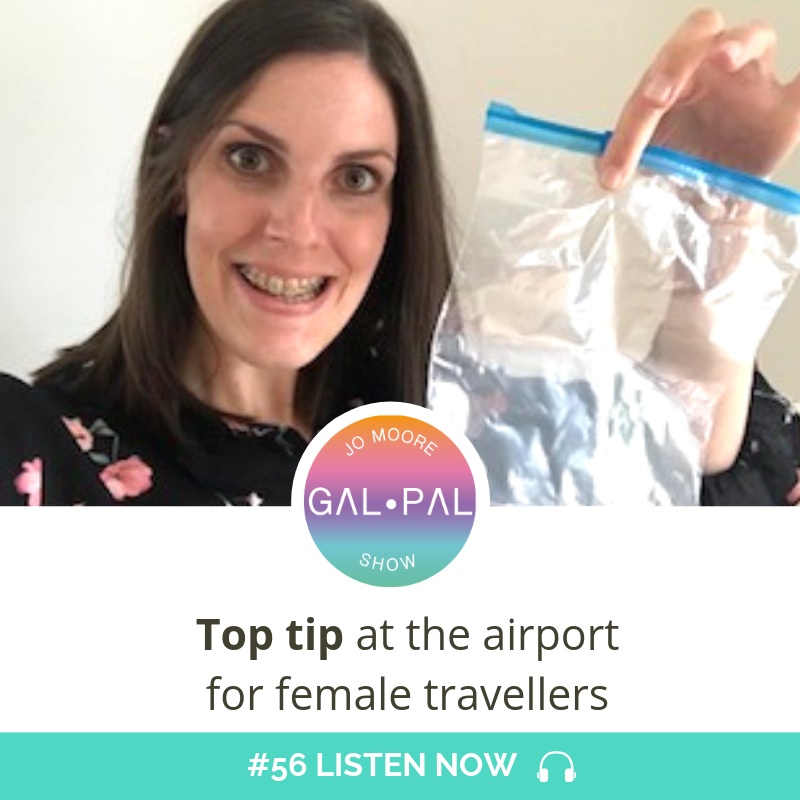 I have finally been able to tick off one place of my travel goals for this year...Dublin. It's such a good feeling even after travelling to over 3 countries, to be able to tick it off and see my travel progress around the world.
In this episode I'm sharing an awesome travel tip that I do at every airport I go to. No matter where in the world...
Get your free 3 part mini series on...
'How to be a mindful female traveller'
Just decide to do it and make travelling happen for you. Want some help getting started?
Download How to be a mindful female traveller series