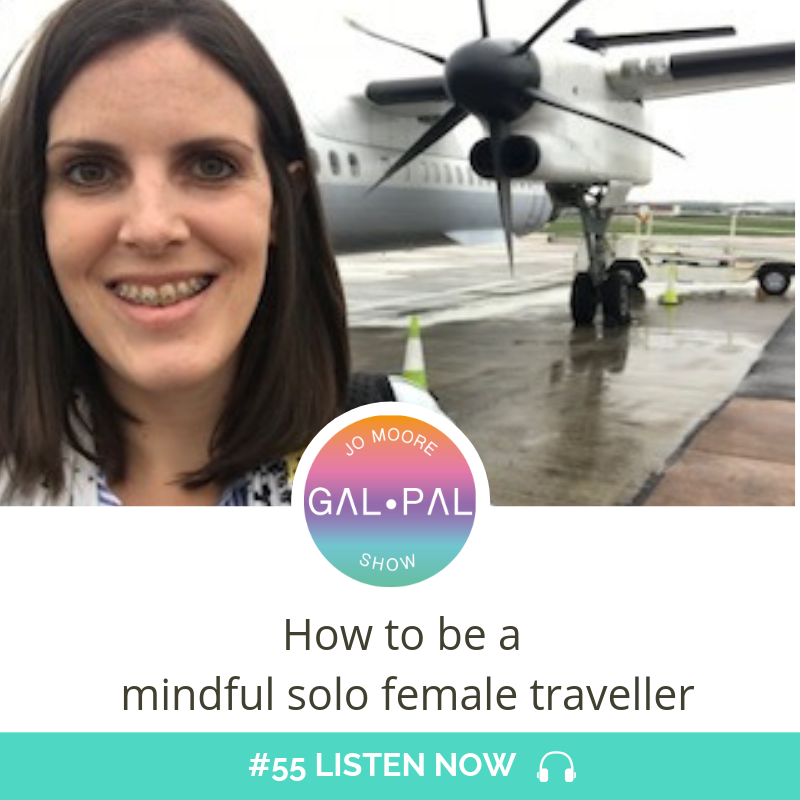 Travelling as a solo female traveller is so easy to do. It's an incredible experience and will stay with you for a lifetime.
Being a mindful female traveller is so important and effects the way you travel and how you travel. This episode is about being the best traveller you can be and what travel means to me...
Thank you for listening to Gal Pal Show. We have reached over 10,000 downloads!
Get your free 3 part mini series on...
'How to be a mindful female traveller'
Just decide to do it and make travelling happen for you. Want some help getting started?
Download How to be a mindful female traveller series