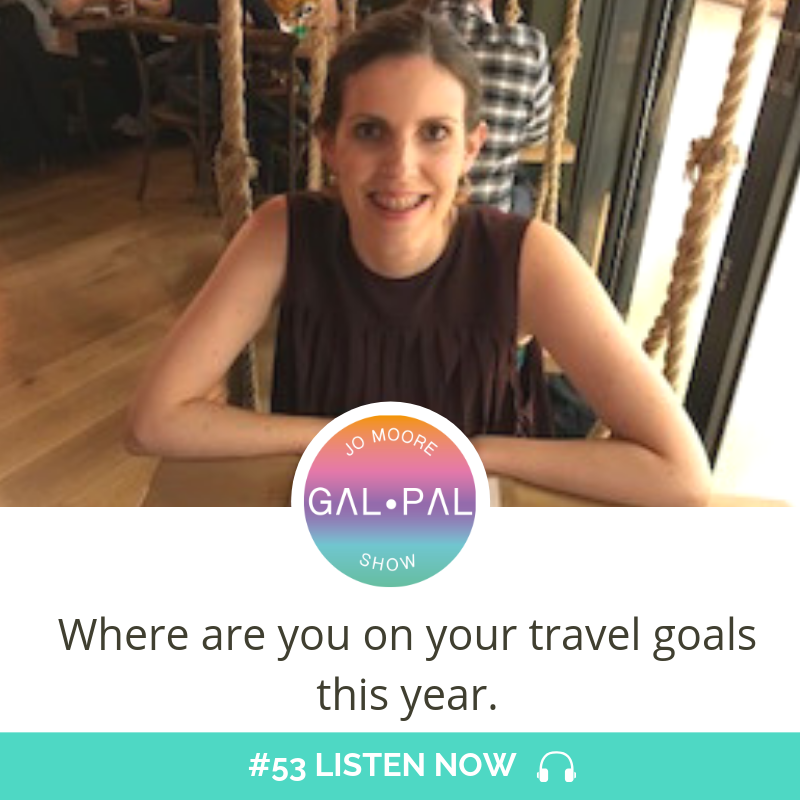 We're officially 1/4 of the way through this year, so what a perfect time for a travel planning catch up!
In this episode I share with you where I am with my travel plans this year...a small hint I've only just booked somewhere! 
And I'm giving you a little bit of a boost that will hopefully get you pumped and ready to start planning your travel...
Tune into next weeks episode where I'll be giving you access to my free 3 Part mini series on 'How to be a Mindful Females Traveller' 
Get your Travel planning workbook and start planning your trip
Don't miss out on the offer of a free goodie bag if you Join the Travel Planning Bootcamp waiting list here