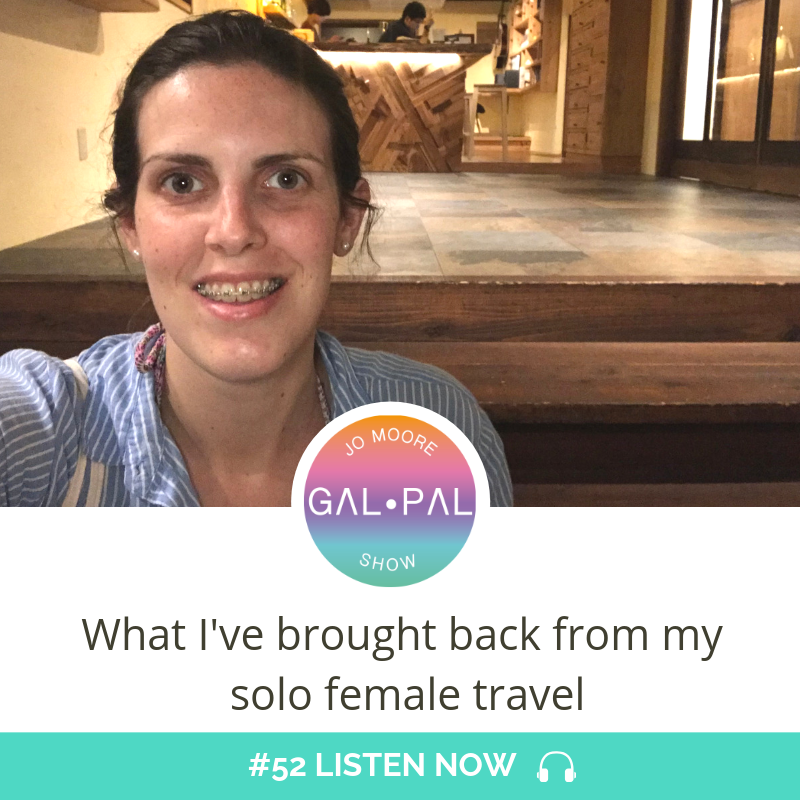 I've travelled around the world and had the most amazing time of my life. There is however, one thing that I have learnt and that's had the most impact on me since I started...
Travelling lets you explore, investigate and experiment with loads of different things in order to discover what you like and who you are...
Travelling lets you be you.
Listen to this week's episode to get some inspiration on what's impacted me and how I use it today...
Get your Travel planning workbook and start planning your trip
Don't miss out on the offer of a free goodie bag if you Join the Travel Planning Bootcamp waiting list here