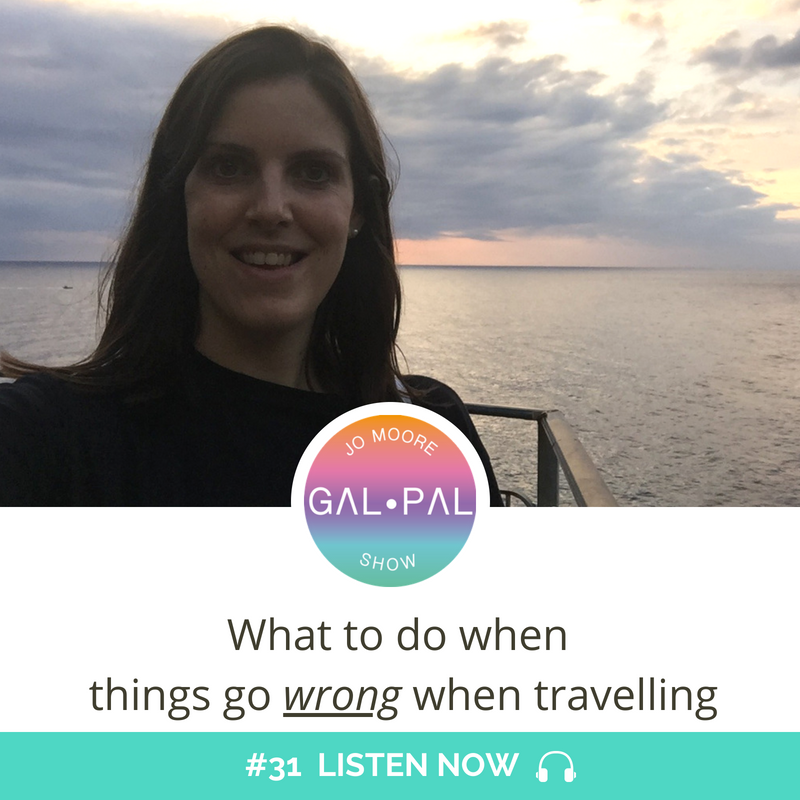 I'm an experienced and confident traveller, and have travelled all over the world. But my biggest fear came true on a recent trip to Italy.
I'd decided to leave booking my weekend accommodation until the last minute and found that all the hostels were fully booked. My biggest fear had come true and I had nowhere to stay that night.
Panic set in and I had to make some quick decisions to get me out of the mess...
Listen now to find out the process I used, when things go really wrong when travelling...
This travel episode is about ...
Travelling from Pisa to Genoa which was my planned stop 
Realising that all the hostels in Genoa, Italy were fully booked
Panicking and realising I had to follow a process to get myself sorted
The 'Process' I use when in a difficult situation and things go wrong
Having my plans changed and ending up in La Spezia, Italy
Having the most amazing time in a hostel and not following any of my travel plans
Realising that even as an experienced traveller, things still do not go to plan
When things go wrong, it's when you really test your natural instincts and learn
Episode Links:
#12 Planning to have no plans when Travelling 
#16 How to make travel goals happen
#30 How to plan a day when travelling